After having a conversation with Allan Carrington I usually have a mountain of resources and ideas to continue to work through.  I reall love his vision and passion for learning development and the ways that different technologies can support that.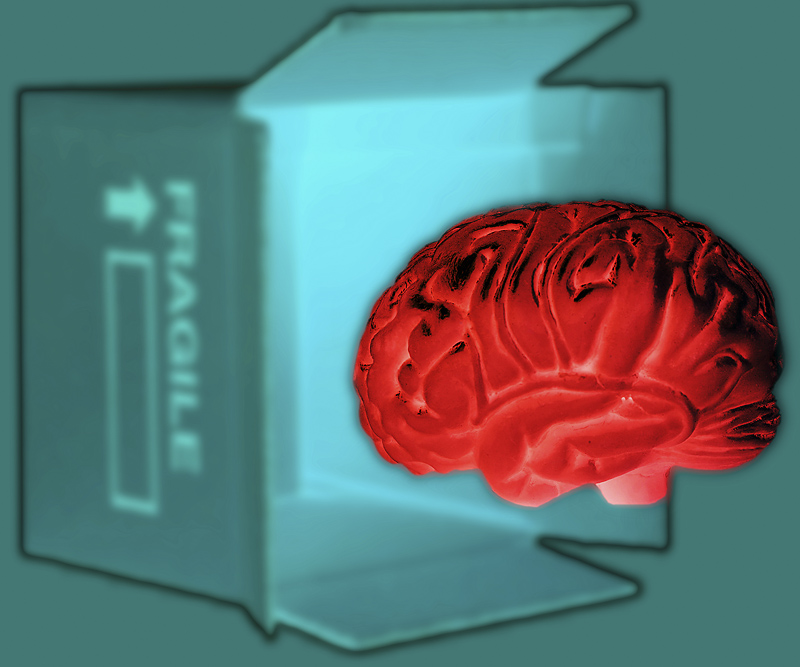 We've just been talking about the BibleBox and how it could be used to deliver e-Learning packages.  Learning packages could range from a university class, to a school, to an isolated college in Indonesia or Burma.  packages could be educational, biblical, Health or Community Development related – or all of these in one single Moodle install.
One of the ideas Allan has given me is to get a Moodle site running from the BibleBox. Moodle is an eLearning platform (opensource) which is used by thousands of students around the world.  We also talked about Articulate Storyline and Studio 13 packages.  I know these will work as they are webbrowser based objects.
The tricky one will be Moodle.  It looks like it's possible to install LAMP on OpenWRT – but Cyclone Ita is on its way so we'll all be chilling out this weekend in Cairns- perfect opportunity to nerd it up.